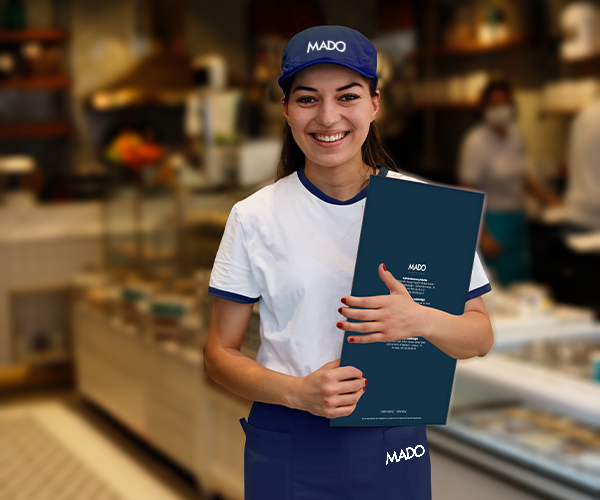 Complaint, and Suggestion Form
Each guest is valuable and special to Mado. You, our guests, can enlighten our path with your thoughts and guide us with your critiques.
Every detail you bring to our attention, every feedback we receive, is an opportunity to reevaluate our service and product quality, and it is highly valuable for the development of our brand.
We sincerely appreciate the interest you have shown in our brand and the sensitivity you have demonstrated in sharing your ideas.